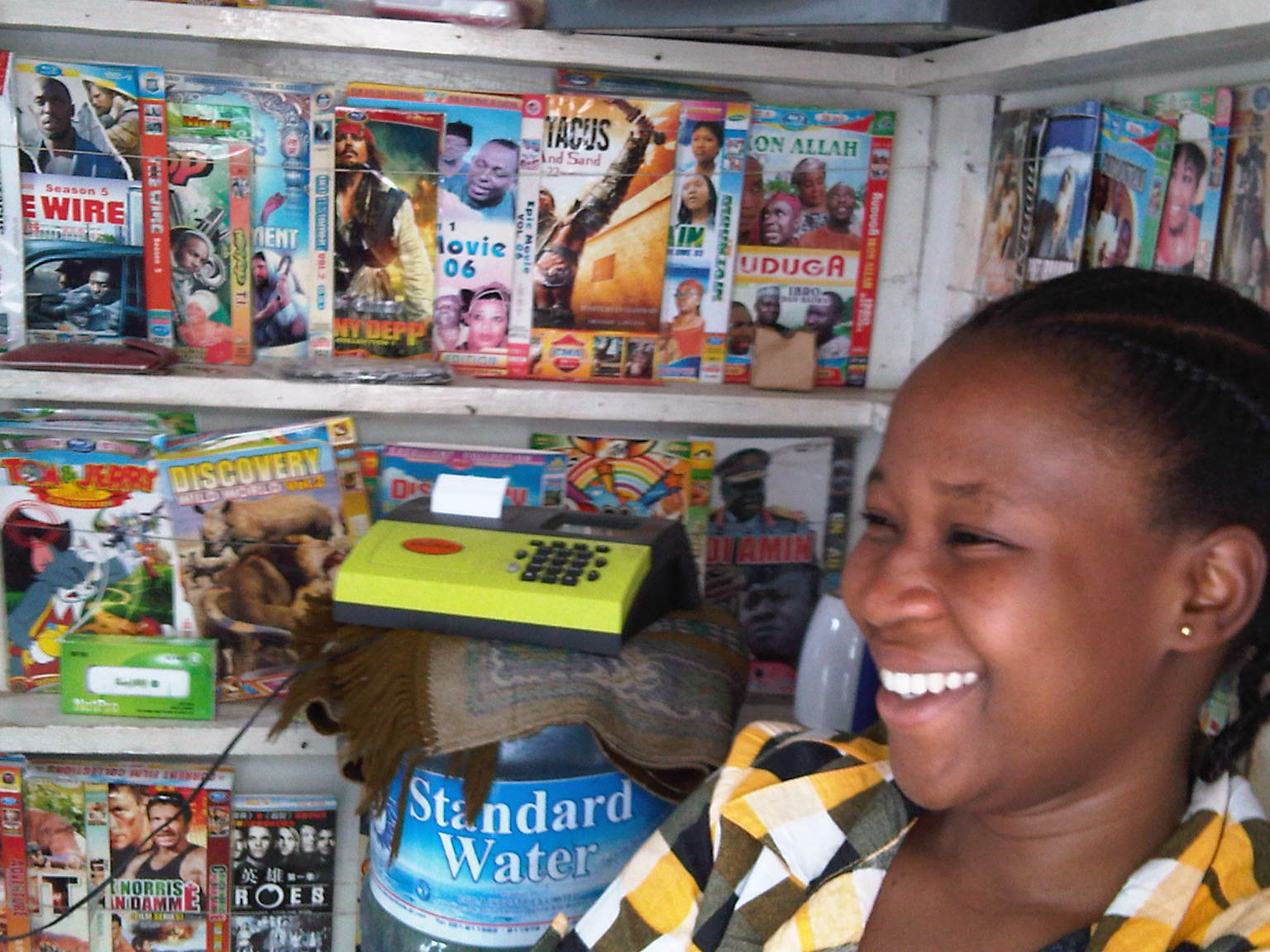 2017 has arrived! What a great opportunity to start tackling your business new year resolutions and making the most of this year. December may have been a lonely time for those customers who live far away from their family and friends but did you know that there are now clever ways to help your customers with easy access to airtime?
Take full advantage by offering your customers the chance to connect with their loved ones locally and internationally. You can boost your business by facilitating meaningful exchange and adding real value to your customers' lives – just by installing a prepaid vending machine in your store.
By positioning yourself as your customers' supplier of choice, you are providing convenience and the opportunity for them to stay in touch, anywhere and anytime with their mobile.
It's a win win situation for your business and your customers by selling rechargeable vouchers
The value of prepaid is undeniable. With a prepaid vending machine, you can sell electricity, recharge vouchers, mobile data, South African National Lottery tickets and now also international airtime transfer. Allowing your customers the convenience to buy what they need, when they need it, all while you make commission from each transaction.
A vending machine provides security of being able to sell prepaid services to your
customers at any time
Instead of having to constantly worry about buying stock that you may or may not use, vouchers get stolen, or any other reason. Having a vending machine enables you to keep your vouchers secure as well as keeping your customers happy in a way that's secure and convenient.
By offering your customers essential services, you'll keep them coming back
With Kazang pre-paid vending machines you can now accommodate your customers' needs by offering them increased convenience with a secure and simple way of buying essential services like local or international airtime, mobile data or electricity. Happy customers are loyal customers.
Together with an increase in sales, you'll be earning money through each transaction.
Find out more on how Kazang can help you and your customers by downloading this brochure.